A Dorset Wedding Photographer
Dave Broomfield is a Dorset Wedding Photographer who photographs weddings throughout the county. Please contact me to check my availability.
Dave lives in Wareham and although based in Dorset is originally from Cheshire and has a passion for capturing beautiful moments and a love for the art of photography.
Film and Digital Photography
As a Dorset wedding photographer I can offer the happy couple their wedding to be photographed in either film and/or digital. There's been a massive revival in film photography for wedding photos recently. I'm also a really strong advocate of using film for wedding photography and give more information on my film page.
Classic & Modern Style
My style of wedding photography is focused on capturing natural and artistic images of your wedding and marriage. With over 20 years experience, as a dorset wedding photographer I can offer the bride and groom styles ranging from the modern 'documentary' style to a more 'traditional' style if required by the wedding couple. I offer a number of packages based on attendance time.
Wedding Venues for a Dorset Photographer
As a Dorset Wedding Photographer this offers me some of the most stunning Wedding Venues near my home of Wareham to work at such as The Priory Hotel Wareham, Mortons Manor Corfe, Harmans Cross Village Hall, Smedmore House Kimmeridge, Kingston Country Courtyard, Holme for Gardens, Grand Hotel Swanage, The Swanage Pier, Wilkswood Wedding Venue Swanage and Lulworth Castle. As Wareham is famous for its beautiful Forest, it is now hosting Wareham Forest Weddings.
For a Dorset Wedding Photographer, my prices are very reasonable and I offer a number of package options. If you would like further information on dorset wedding photographer prices, please contact me through my contact page or by using any of the options below.
Other Venues in Dorset
In addition to the Purbeck locations near my home, as I'm a Dorset wedding photographer, I can work at many other stunning wedding venues. Examples are The Orangery Suite, Wimbourne, The Italian Villa Poole, Harry Warren House Swanage, Deans Court Wimbourne, St Giles House Wimbourne, Merley House Wimbourne, Parley Manor Christchurch, Sopley Mill Christchurch, Shillingstone House Blandford Forum and the Branksome Dene Room.
As I'm a Dorset wedding photographer, this also gives me access to some of the most beautiful outdoor locations allowing me to use the most stunning beaches and countryside locations that any photographer would wish to have.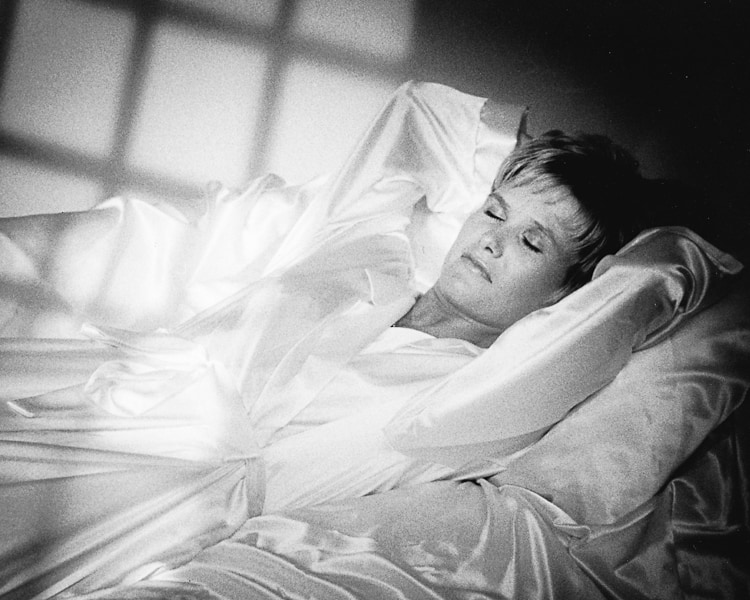 'I would like to thank you very much for the lovely wedding photographs, they are absolutely stunning and the black and white ones were a lovely surprise. From the first time we met with you at your home you put us both at ease and knew exactly what we were looking for on our wedding day. You were so professional, friendly and reassuring on the day. The table photographs and all the flowers and order of service photographs you took were stunning, things that we would not have had from other photographers. Dave once again, thank you very much for such stunning and professional photographs and for everything you did on the day to make it so special'.
'We were welcomed instantly and Dave showed professionalism throughout. The quality of the photographs which were put onto USB for us were outstanding, whilst being sensibly and honestly priced. I would definitely recommend Dave Broomfield Photography to anyone. Fantastic service and a quick turnaround. Both my wife and I are very happy and we would use Dave Broomfield Photography again'.
'Just thought that I would let you know that my Mum adored the family photograph that you did for her, it is now hanging up proudly in her front room where she shows everyone who comes into the house! It really made her birthday special. Thank you once again'.
'What a lovely surprise, we still treasure our lovely wedding photos- many thanks again'.
'I had some personal photos taken and found the session enjoyable. The subsequent images were very competently composed and presented giving me just what I needed. Very satisfied'.
'Hi Dave, Thanks for today I really enjoyed it and the pictures look really good!'
I'm often asked by wedding couples…
What happens if it rains on the day?
This is one of the main questions that I'm asked when I meet wedding couples planning their special wedding day. In Dorset (and even through the summer months) we can see extremes of weather in terms of rain, warmth and sunshine. I think of it as we can get 'blazing rain' and/or 'pouring sunshine' and it can get very hot in the summer and cold in the winter.
Although most people would hope for a really sunny day when planning their wedding, the fact is, none of us have any control over the weather. I always say, whilst we have no control, the most important thing is for the photographer and the wedding couple to be prepared and have a 'plan B' for either of these conditions because having 'pouring sunshine' can be just as difficult as having rain.
A Dorset Wedding Photographer is prepared for the weather
As a Dorset Wedding Photographer, I need to reassure the wedding couple that I'm prepared for all conditions. As a professional photographer, I have the equipment required to be able to photograph inside the wedding venue should the weather turn foul. 
For example, if there was any particular group photographs the couple required, I would suggest photographing people as table groups just before the wedding breakfast starts or I can usually find a suitable area inside.
The important thing from my view is 'preparation' is key. In every case, I will always visit the wedding venue a few days before to check out the most suitable locations both inside and outside. 
If we get the other extreme of 'pouring sunshine' and it's very hot I will have looked for shaded areas for photographs of the couple which enables wedding photography in the most flattering lighting conditions.


The other question that is often in a couple's mind is…


Why do we need a professional Dorset Wedding Photographer?
Well, obviously I could give a number of reasons. One reason is as I've outlined above about preparation around the weather conditions. The main reason would be about the quality and style of the photographs of your wedding day. This is something that only the couple themselves can decide if they like the style. Another important reason is that I have suitable 'back up' digital and film cameras should there be in the unlikely event of any equipment problems. There are many other reasons I could mention.
An initial meeting…
How do we book?
If you decide to proceed, there is a wedding agreement to complete and a deposit to pay to secure the date and time. After that, as I'm a full time wedding photographer, I'm always available to answer any other questions you may have.
Pre-wedding meeting…
About a month before the wedding I always like to have a meeting at my home to discuss the final arrangements. Finally, as a Dorset Wedding Photographer, I always say to wedding couples, with all the planning we've put in place, the most important thing is for you to enjoy your wedding and…
Have Fun!