Wedding Photographers in Dorset – About Dave Broomfield Photography
Dave Broomfield is one of the full time Wedding Photographers in Dorset. He specialises in Wedding and Portrait photography. Contact our studio for availability.
Wedding Photographers in Dorset – Dave Broomfield Photography was founded in 2002 by Dave Broomfield. Dave originally set up the company in his home town in South Cheshire where he operated a wedding and portrait business. In 2007, Dave and his wife Heather moved the business to Wareham in Dorset. Although he does still undertake quite a number of portraits either in his home studio or outdoors, these days, the business is very much focussed on weddings due to being so busy as wedding photographers in Dorset. 
Since the move to Dorset, Dave has very quickly become a leading 'full time' Dorset photographer and photographs weddings throughout Dorset and the neighbouring counties of Hampshire, Somerset and Devon.
Dave operates his business from his home based wedding photography studio in Wareham, Dorset where he has an extensive display of wedding photography for any wedding couples to view. As a Dorset wedding photographer Bournemouth area is very close and has a great range of wedding venues. Although Dave is now one of the main wedding photographers in Dorset, / Dorset family photographer and concentrates on the wedding photography, post production and design of wedding albums. Dave's wife Heather plays an active role in managing the business side.
For wedding photography and videography Dorset is one of the best locations to live in the UK.
With such stunning scenery locally, he also enjoys Dorset landscape photography using his film cameras when time permits.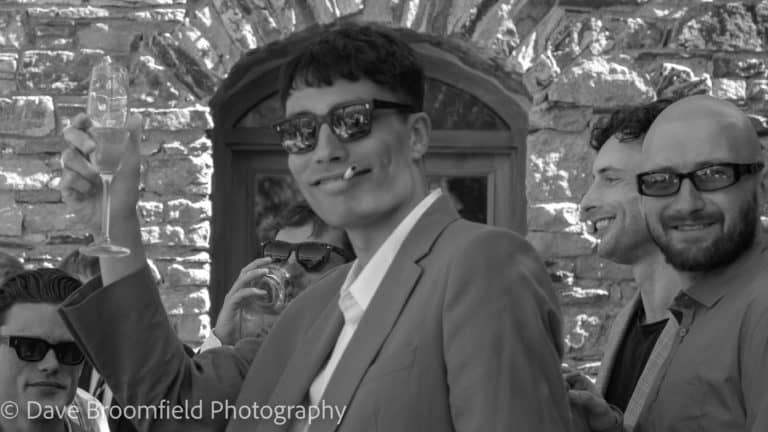 Skills required of 
wedding photographers in Dorset
Dave's experience as a wedding photographer has enabled him to have great skills around engaging and motivating people. He considers this to be one of the important personal attributes being one of the professional wedding photographers in Dorset. 
Travel
In addition, Dave has also been fortunate to have the opportunity to travel extensively giving many different experiences.  He has worked in the USA, Europe and Australia. So, although he now focusses on being one of the main wedding photographers in Dorset, travel is not an issue. So, if you're like many couples who are thinking of getting married abroad but would still like to have a UK based photographer, Dave is available for these destination weddings. For a recent example for a wedding in Ikaria, Greece, click here.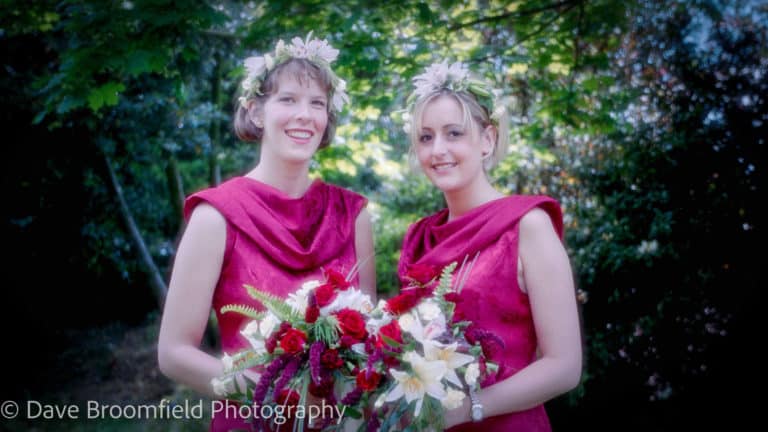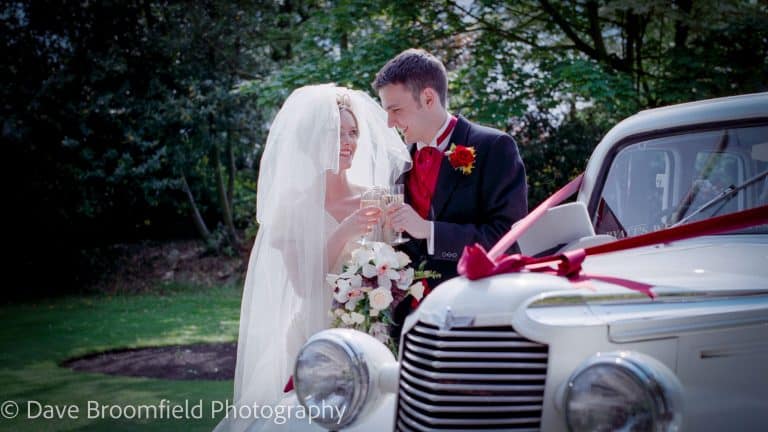 We'd love to photograph your wedding!!
Being one of the full time wedding photographers in Dorset, he considers it a great privilege to be asked to photograph the happy couple's wedding day especially wedding photography for relaxed couples. From a photographers view, it can be one of the most creative and inspiring events to photograph whilst at the same time can be very challenging dealing with such aspects as the weather. As mentioned in our Home page, Dave's style is very suited to relaxed couples wanting elegant imagery.
Like wedding photographers near me, he considers it far more than just a job but always loves the challenge each wedding brings and will always strive to produce the very best results he can on such a special occasion in a wedding couple's life. Please see my portfolio.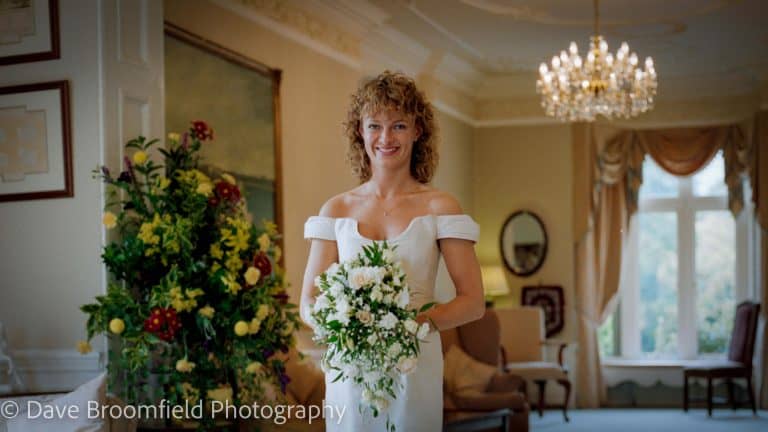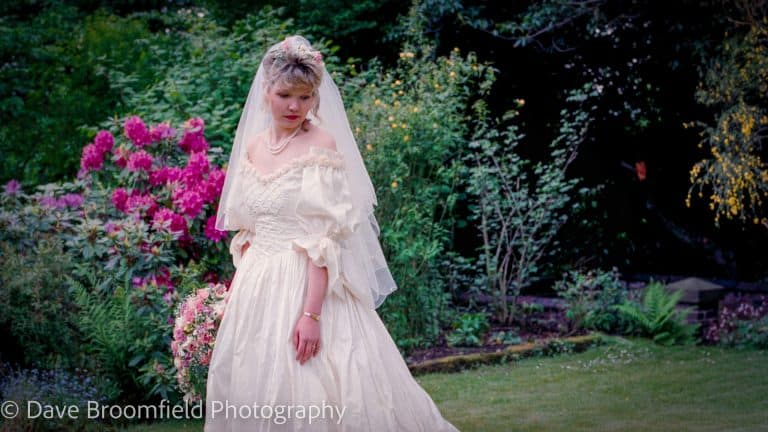 Dave's reputation…
Dave has a reputation of having a very calm personality and has an ability to engage well with people from all walks of life. Dave believes that to get the best results from your wedding day, you need to develop a great friendship/relationship with your wedding clients way before the actual event. The ideal way to do this to spend time getting to know the wedding couple by offering a pre-wedding shoot. This is offered in two of Dave's wedding photography packages, being the Gold and Platinum packages. 
A focus on High Quality…
Dave also believes his best form of advertising is from personal recommendation from wedding couples who have found his services highly professional and he will always deliver a high quality product (see reviews above). He achieves this by delivering both on Quality and Quantity which is why Dave includes very high quality albums and licensed 'print ready' images in all his packages. He also includes a slide show set to music and a 'framed guest signing print' in his Gold and Platinum ranges. His pricing is very simply laid out to clearly show the wedding photographer cost Dorset in our wedding pricelist and brochure. He believes there should be no hidden charges.  Contact us for details.
Having a very calm personality helps tremendously on the wedding day as this helps to keep the Bride & Groom also in a relaxed state. This in turn, helps to make the photographs have a natural, relaxed and spontaneous look about them without looking like a casual snap picture.
Dave always try to get the best out of people and aims to be an integral part of the wedding as if invited as a guest and try to cause as little interruption as possible throughout the day whilst still trying to get great photography for relaxed couples wanting this style.
Dave's approach to your wedding day
Although he's photographed many weddings over the years and has learnt that most weddings are following a certain set order of happenings. Dave also learnt that every wedding is different, and to the couple, this is probably going to be one of the most important days in their lives together if not the most. 
Dave's style of photography is detailed on the Home page where he likes to fit in as if he's been an invited friend to your wedding. He follows this through in his whole attitude to photographing your wedding and in particular, will always dress as if he was a guest at your wedding. 
Working well with other wedding suppliers
Finally, as one of the Wedding Photographers in Dorset, He's very conscious that an enormous amount of planning over potentially a long period of time has been made by the couple. He will always try and work well with all the other suppliers to your wedding such as wedding planners, florists, caterers, and venues etc as you would expect any of the wedding photographers in Dorset to do.